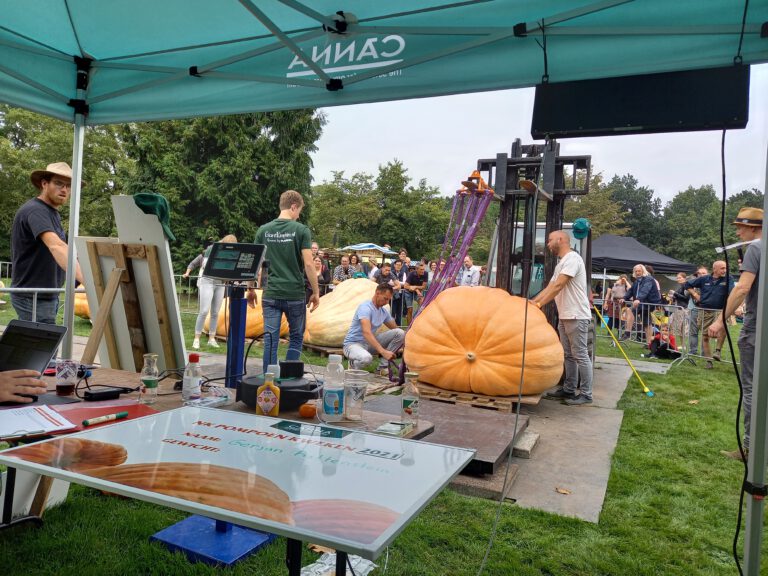 Zet 24 september alvast in je agenda, want op deze dag wordt bij Fruittuin Verbeek...
Lees meer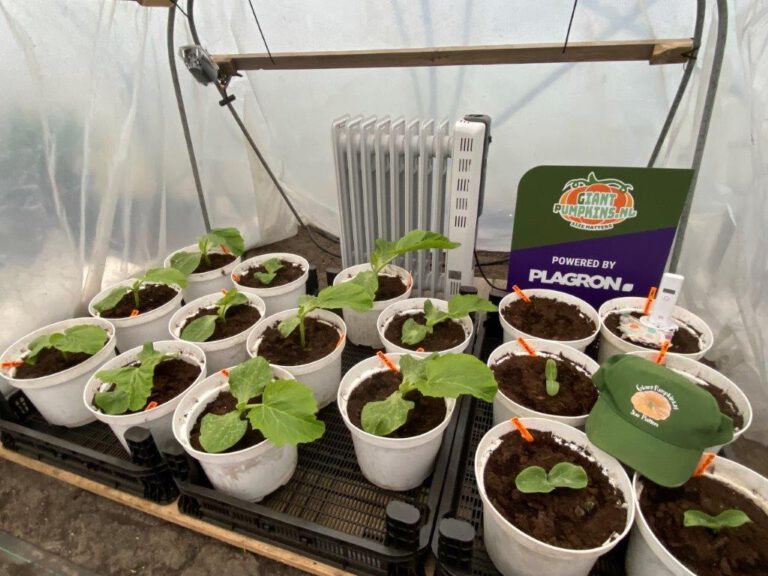 Gaat het lukken om 2500 pompoenplanten te kweken én een nieuw persoonlijk record te behalen...
Lees meer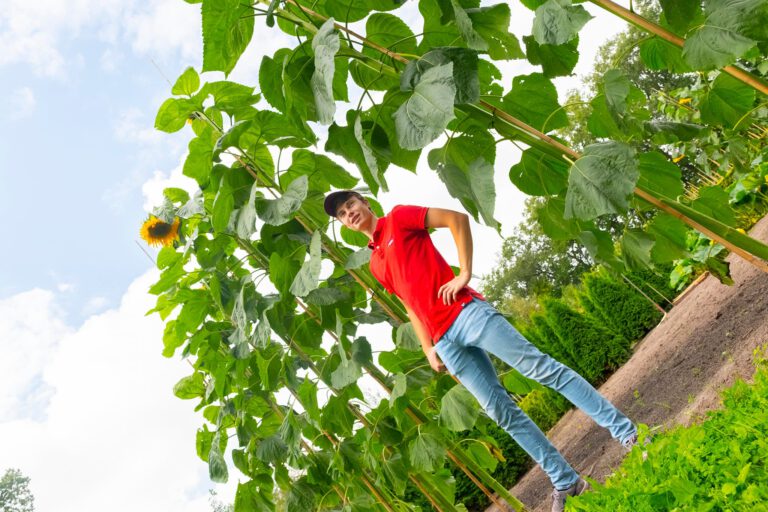 Je kan gratis een zakje reuzenzonnebloemzaadjes ophalen bij Fruittuin Verbeek of de Welkoop in Hattem.
Lees meer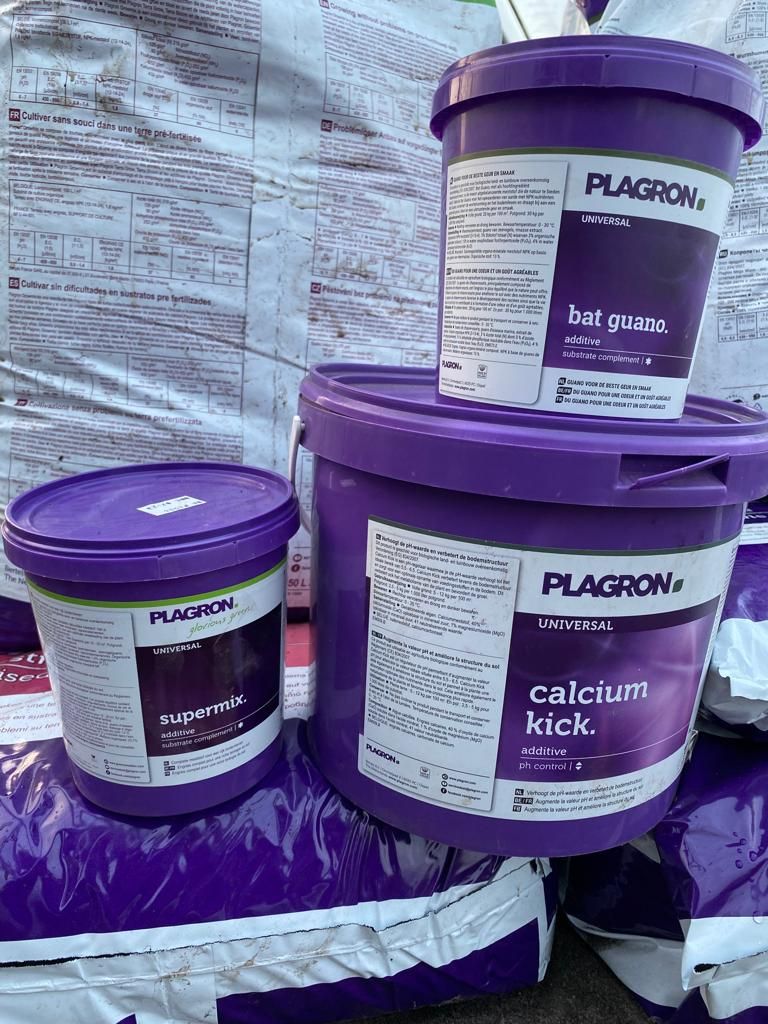 Doe dan mee aan deze winactie! Van Plagron mag ik 5 setjes met bat guano,...
Lees meer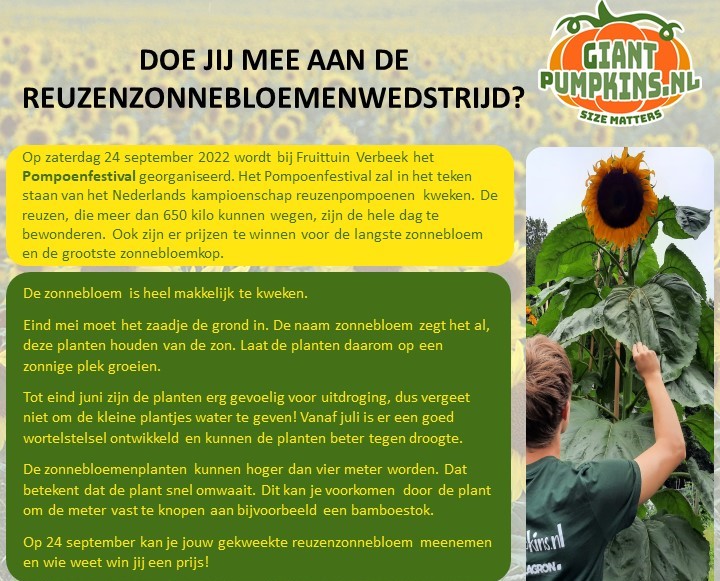 Doe jij ook mee? Bij Fruittuin Verbeek en de Welkoop is een zakje met reuzenzonnebloemzaden...
Lees meer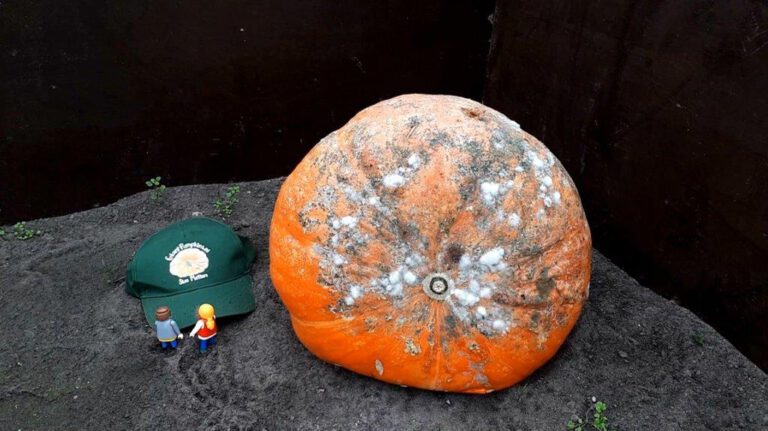 Timelapse | Watch this pumpkin get dirty The rotting process of an Atlantic giant pumpkin....
Lees meer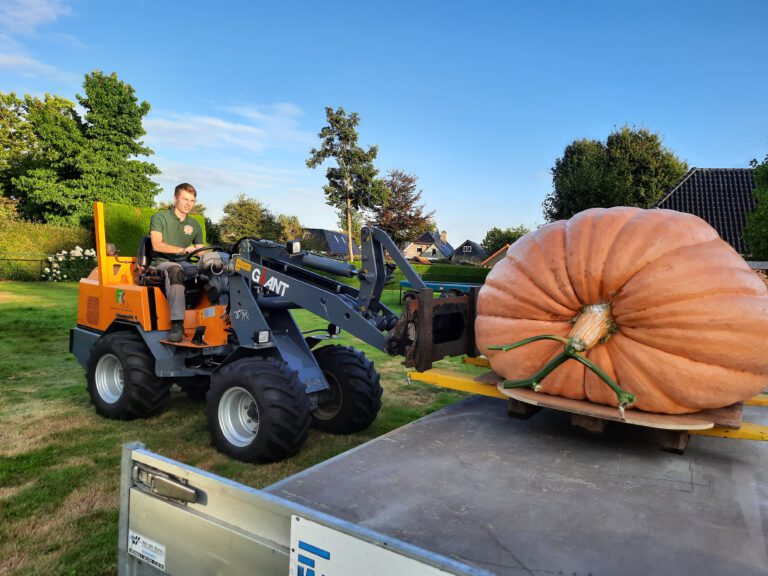 Van dit mooie weer krijgt toch iedereen zin om naar buiten te gaan. Ik ga...
Lees meer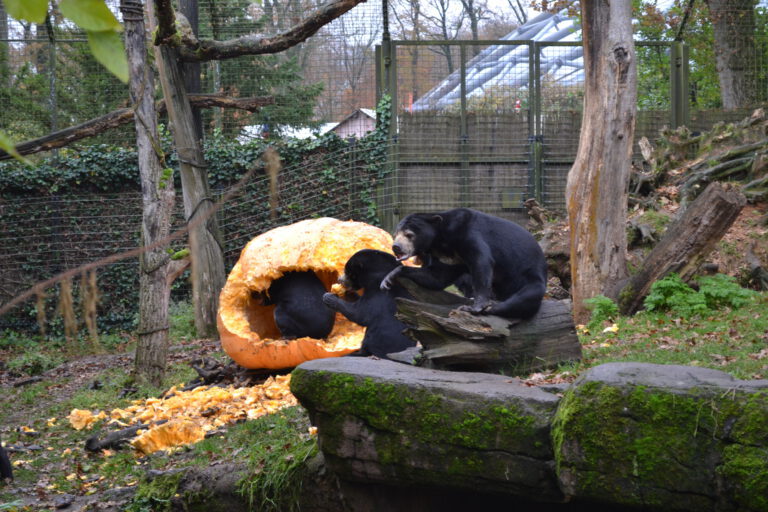 What to do with a giant pumpkin part 2. Bears playing with a 635kg giant...
Lees meer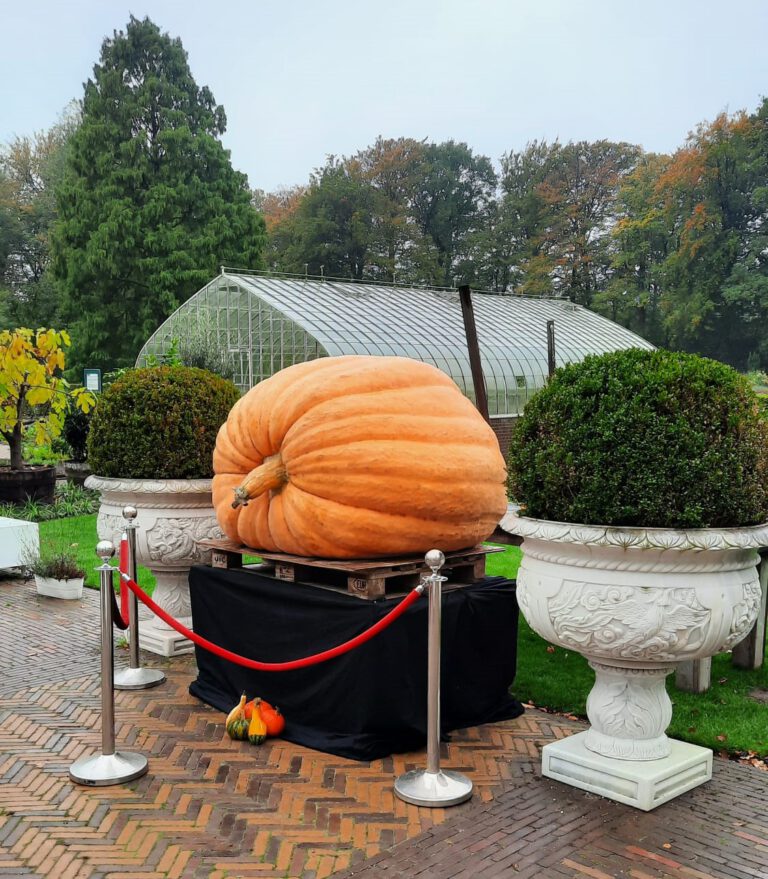 Yes! De allergrootste 🎃 staat op het terras. Kom jij m bekijken deze week?! En...
Lees meer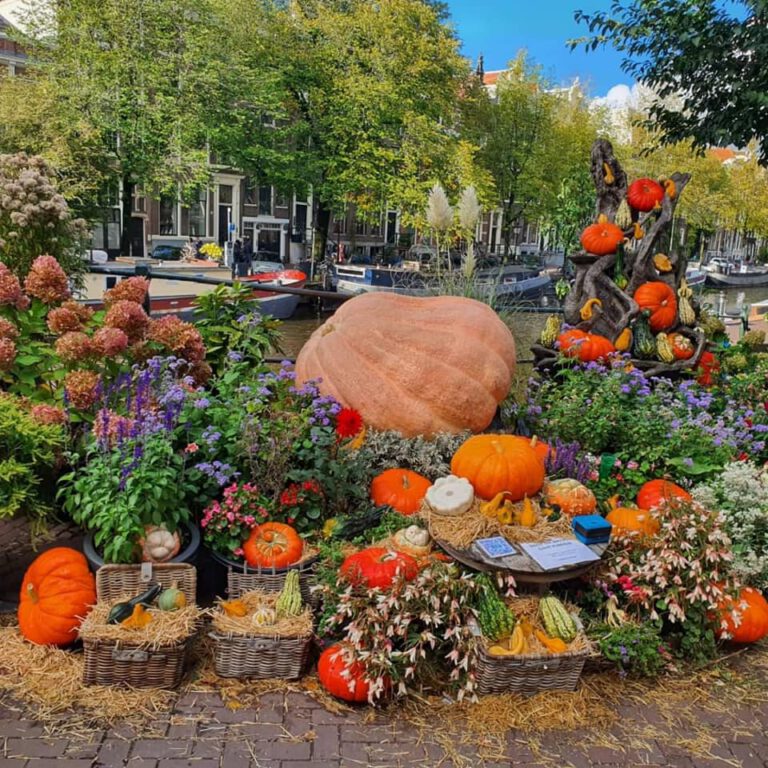 ♫  want Amsterdam is pompoen op de stoep en bloei in de straat ♫  🎃...
Lees meer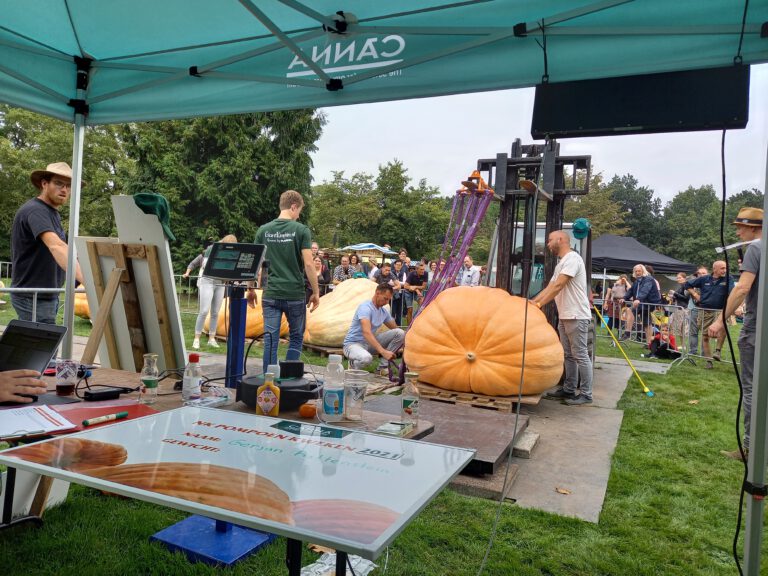 De pompoen van dit jaar is 635,5 kg geworden en verkozen tot de mooiste pompoen!
Lees meer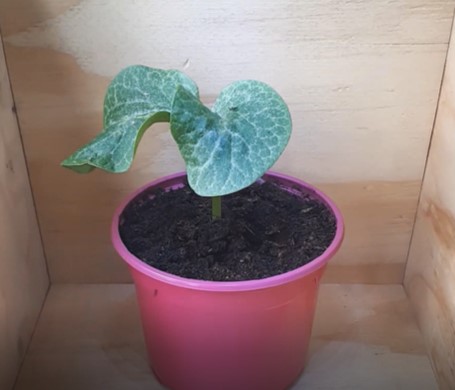 Bekijk de gehele groei van de reuzenpompoen hier. https://youtu.be/qU7YXMAicK4
Lees meer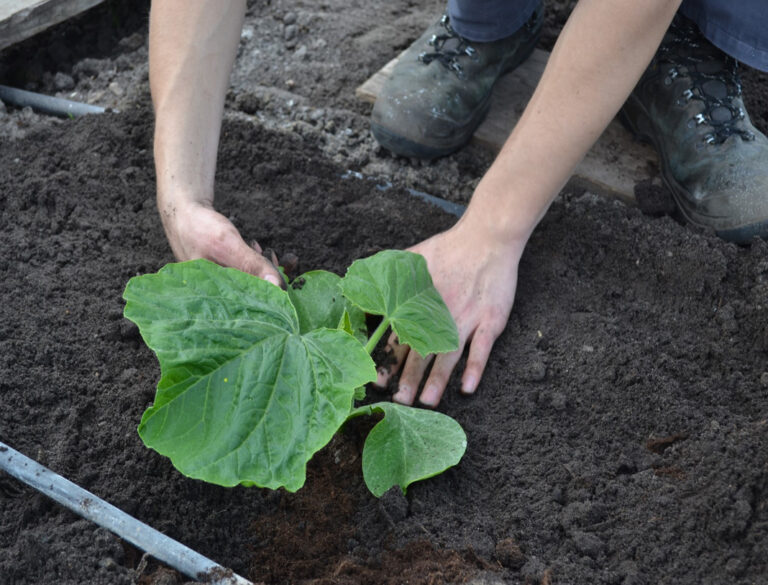 Hoe kweek je een reuzenpompoen | het planten How to grow a giant pumpkin |...
Lees meer
Giantpumpkins.nl is dé Nederlandse website voor het kweken van reuzenpompoenen en andere supergroenten. Een aantal jaren geleden ben ik begonnen met het kweken van pompoenen in een moestuin. Naast verschillende soorten en vormen die er te kweken zijn, zijn er ook veel verschillen in grootte. Na het zien van de Atlantic Giant op de verpakking van een van de pompoenzaden wilde ik ook een reuzenpompoen kweken (lees verder). 
BEN JE BENIEUWD NAAR HOE DE POMPOENEN
NU GROEIEN NEEM DAN EEN KIJKJE OP: